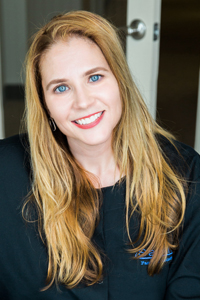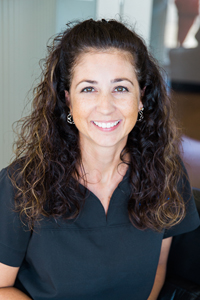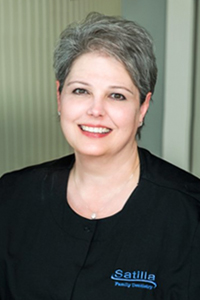 Kiristen Cummings - HEDDA (Head Expanded Duties Dental Assistant)
Kiristen was born and raised in Woodbine, Ga. She graduated from the Advanced Career Training Institute in Jacksonville FL in 2005.
Kiristen has worked with Dr. Diana since 2009. When she is not working and laughing, K.K. is an awesome mom to her pretty daughter Anaiya.